Kickstarter's Zano drone fails to fly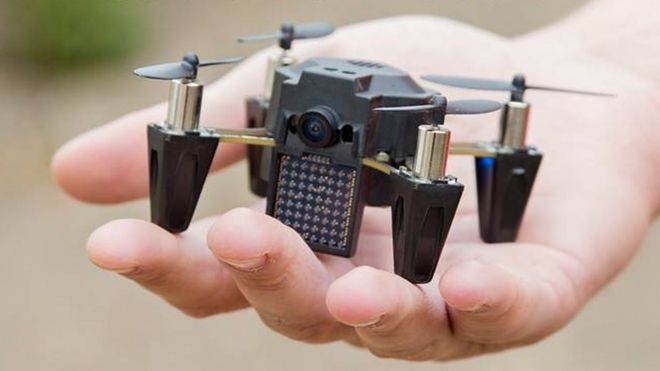 It was Europe's most successful Kickstarter project – but now the Zano mini-drone is in deep crisis.
Last night, the former chief executive of Torquing Group – the firm behind the Zano – resigned. That left the thousands who had backed the firm with more than £2m a year ago in despair.
Ivan Reedman, the engineer driving the design of the mini-drone, explained why he was going in a post on a Zano forum.
"My resignation is due to personal health issues and irreconcilable differences," he wrote.
Reedman, who stepped down as chief executive to become R&D director last year after new investors bought into the business, had been the only executive to engage with worried backers over recent months.
"To say I am devastated pales when compared to what I am feeling," his statement said.
Read more:
http://www.bbc.co.uk/news/34787404
UAV Blog:
This is a shame as it was a great idea, trying to bring mini drones to the mass market. Is it another UK failure?