Diversify or wither?
Having had so much success with their go anywhere GoPro cameras, especially when used in conjunction with early UAVs, it appears that GoPro are not sitting so pretty any more.
The need to diversify and expand is increasingly obvious to companies at the forefront of technology. No longer can you make a product and hope that this will see you through. You have to innovate, diversify and expand product ranges to keep up with ever changing and advancing technology.
GoPro need some help moving forward with new ideas and partnerships.
Ed.
GoPro shares plunge 28% on revenue forecast
14 January 2016

From the section

Business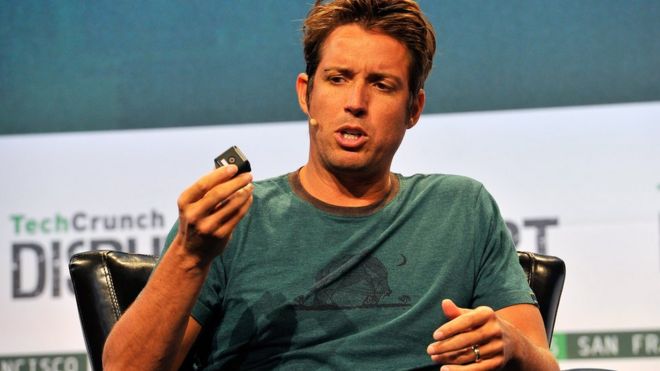 Shares of GoPro plunged as much as 28% in after-hours trading after the wearable camera maker announced revenue forecasts below expectations.
The firm forecast revenue of $435m (£302m) in the fourth quarter, well below market expectations of $512m.
It also said a 7% cut to its workforce of 1,500 employees would cost up to $10m in restructuring costs.
Disappointing sales of its action cameras over the holiday season were a major factor behind the lower forecast.
Read more from the BBC:
http://www.bbc.co.uk/news/business-35308870